Professional Experience
Kai Liu is a partner at Merits & Tree. Prior to joining Merits & Tree, Mr.Liu had worked at the Commerce and Finance Law Offices, Boss & Young Attorney At Law.
Mr. Liu has been specializing in the field of dispute resolution since his career, had handled a number of representative litigation and arbitration cases. Mr. Liu had accumulated rich practical experience in the fields of civil and commercial dispute resolution, non-performing assets, special opportunity investment, family service and wealth management. Mr. Liu is skilled in providing clients with professional, high-quality and efficient dispute resolution. Mr Liu has provided legal services to numerous well-known funds, asset management companies, banks, investment companies, trust companies, financial leasing companies, film and television companies(including a number of famous listed companies), the industries involved including baking and finance, TMT, education, real estate, manufacturing, retail&consumption, entertainment and sports, etc.
Honors & Awards
Mr. Liu was awarded as the Future Star for Commercial disputes of Benchmark Litigation China in 2022.
Education
LL.B., Nanjing University Law School
LL.M., Nanjing University Law School
Qualifications
Mr. Liu has been admitted to practice in the People's Republic of China.
Working language
Chinese and English
Representative Cases
Relevant partners
Bin Li
Partner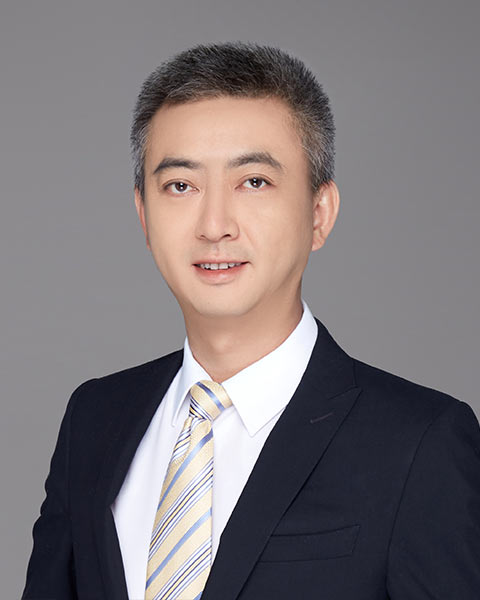 Leiming Li
Partner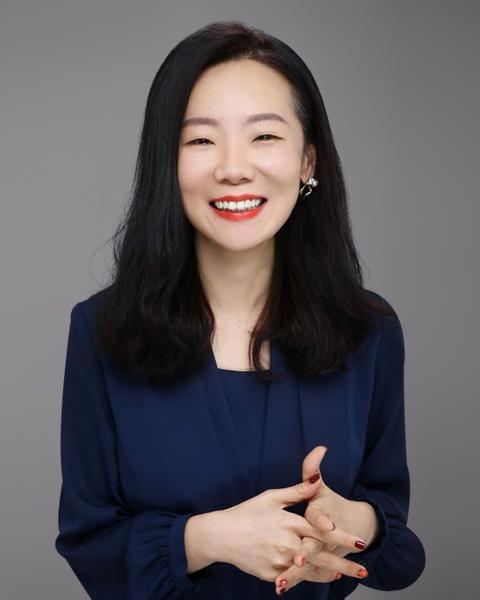 Shanshan Ren
Partner