Professional Experience
Jiajia Zhao is a partner at Merits & Tree. Prior to joining Merits & Tree, Ms. Zhao worked at King&Wood, Royal Bank of Scotland Beijing Office and Beijing Tianlun & Partners Law Firm.
Ms. Zhao's practice covers structuring finance, non-performing assets, private equity investment and financing, corporate M&A and cross-border transactions. In more than 10 years of practice, Ms. Zhao has participated in dozens of market-oriented business projects of management companies; she is a general legal counsel of a trust company for many years, and provides legal services for many types of trust projects; Ms. Zhao has participated in the due diligence and disposal work of NPL portfolios of assets management companies and provides full legal services to asset management companies for special opportunity investment projects. Zhao also represented a foreign bank in mergers and acquisitions, trust, securities companies business.
Ms. Zhao is currently a member of the Trust Law Section of Beijing Bar Association.
Education
LL.B., Dongbei University of Finance and Economics
LL.M., The University of Edinburgh
M.A. in Applied Finance, Macquarie University
Qualifications
Ms. Zhao has been admitted to practice in the People's Republic of China.
Working Language
Representative Cases
Relevant partners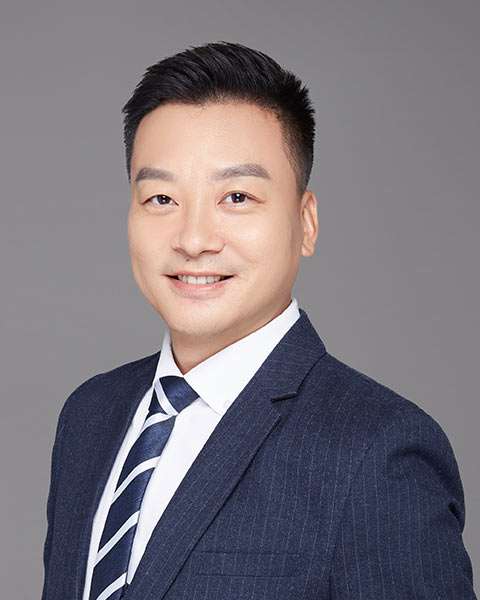 Haitao Long
Partner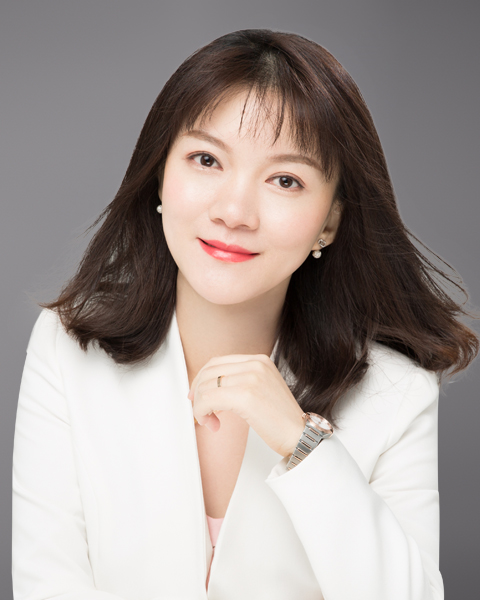 Yang Wu
Partner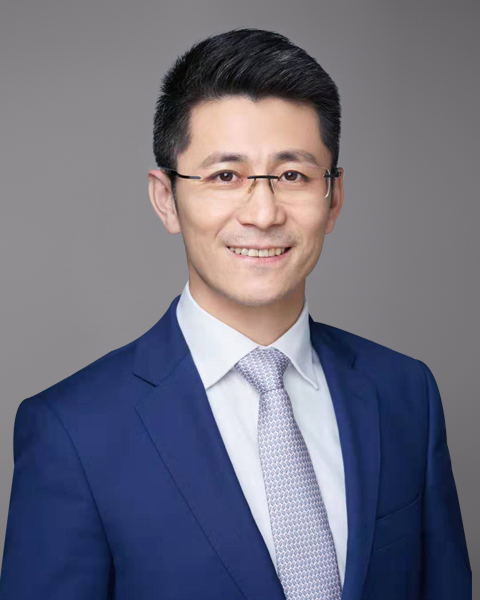 Wenliang Zhang
Partner