Professional Experience
Haitao Long is a partner at Merits & Tree. Prior to establishinging Merits & Tree, Mr. Long was an attorney at Zhonglun Law Firm and a Managing Partner at Hawkhigh Law Firm.
Mr. Long's main area of practice is bank and finance, private equity and investment and financing, corporate M&A, family affairs and fortune management, including trust business, securities business, fund subsidiary business, asset securitization business, financial product innovation business in bank-trust cooperation, traditional government-trust cooperation business and innovative PPP business, financial risk asset disposal and so on. His legal services mainly cover real estate, government platforms, car rental, Internet finance, education and training, consumer goods and retail. Mr. Long is currently serving many types of clients, including joint-stock commercial banks, urban cooperative banks and other banking and financial institutions; trust companies, securities companies, fund companies, fund company subsidiaries, insurance companies and their asset management companies and other non-bank finance Institutions; private equity funds (including corporate funds, partnership funds and contract funds); large state-owned enterprises; factoring companies; local financial assets exchanges, etc.
The structured finance business team of Merits & Tree led by Mr. Long ranked Tier 1 in the field of Securitisation & Derivatives in LEGALBAND 2018 China Top Law Offices. Mr. Long ranked Tier 2 in LEGALBAND 2018 China Top Lawyers.
Education
LL.B., University of International Business and Economics
LL.M., University of International Business and Economics
Qualifications
Mr. Long has been admitted to practice in the People's Republic of China
Member of Beijing Dongcheng District Bar Association PPP Professional Research Association
Working Language
Chinese and English
Representative Cases
Relevant partners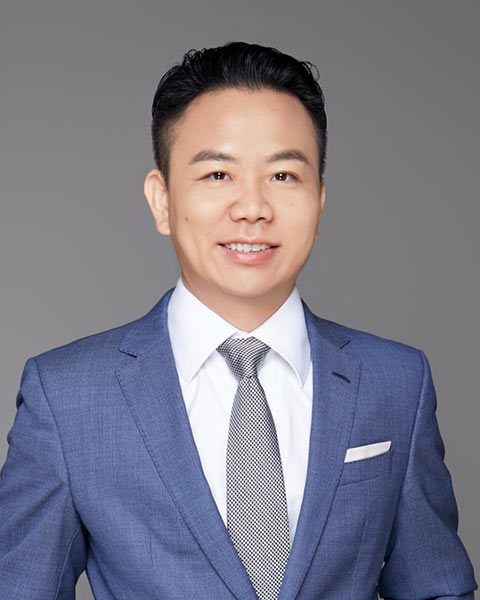 Kevin Zhong
Partner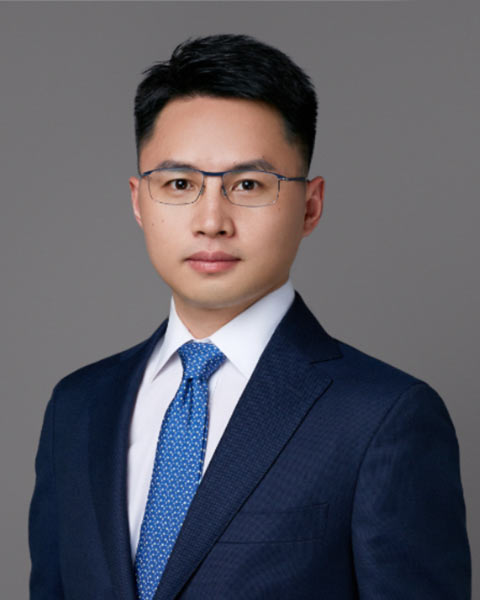 Weifang Deng
Partner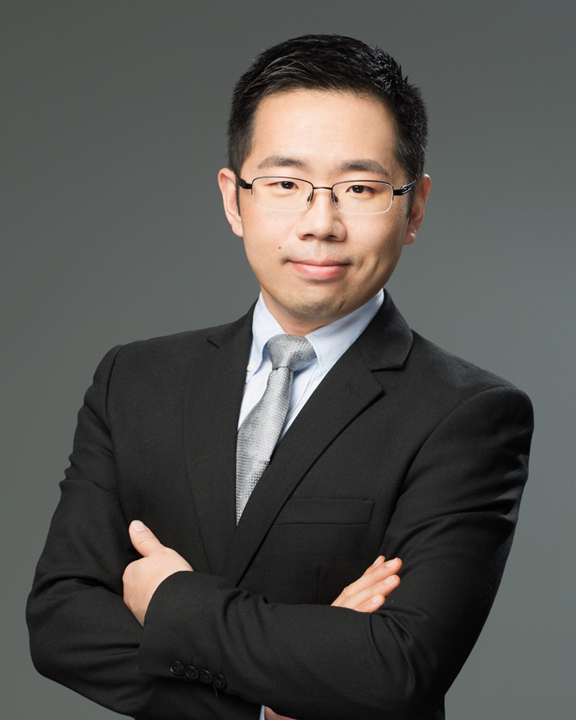 Kevin Li
Partner