Professional Experience
Leiming Li is a partner at Merits & Tree. Prior to joining Merits & Tree, Mr. Li was a partner at Hawkhigh Law Firm.
Mr. Li is well-versed in areas such as dispute resolution, M&A, corporations; real estate, etc. Mr. Li has handled a wide range of litigation businesses and has accumulated rich practical experience in various commercial disputes. In recent years, he has paid more attention to investment and financing M&A and disputes, corporate governance, financial risk project disposal, and so on. Many of these cases are groundbreaking new types of cases.
Mr. Li is good at mastering the overall working thought and proceeding from the perspective of the customer's core concern, and always provides the legal service which meets the needs for the customer.
Mr. Li also serves as the general legal adviser to large enterprises, state-owned enterprises and scientific research institutes, covering aviation, real estate, tourism, high-end equipment manufacturing and other fields.
Education
LL.B., China University of Political Science and Law
Qualifications
Mr. Li has been admitted to practice in the People's Republic of China
Working Language
Chinese and Russian
Representative Cases
Relevant partners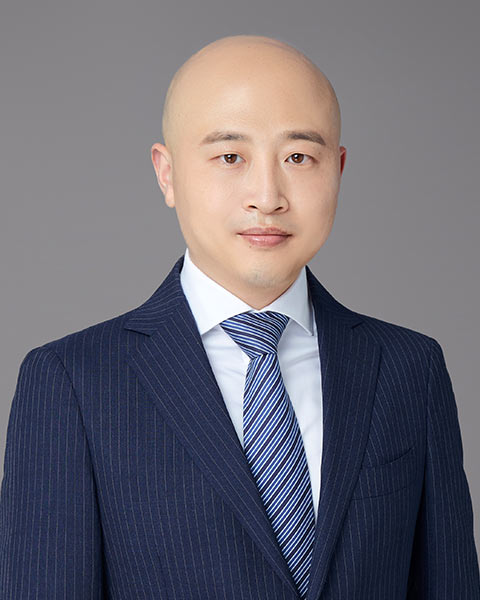 Sheng Jiang
Partner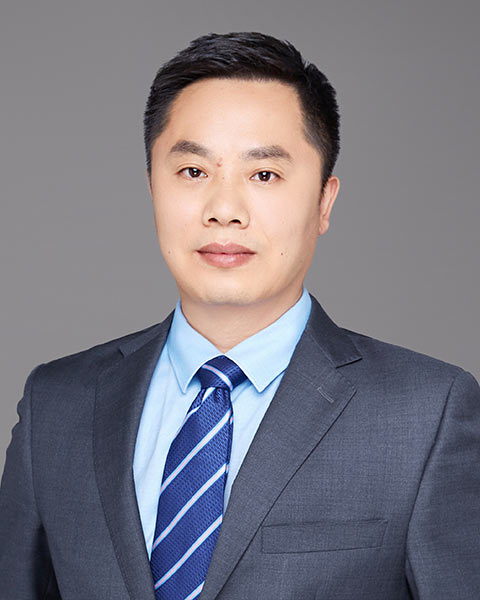 Zunsi Liu
Partner