Professional Experience
Yang Wu is a partner at Merits & Tree. Prior to joining Merits & Tree, Ms. Wu was an attorney at Beijing Hawkhigh Law Firm.
By unremittingly doing research on the laws, regulations and regulatory policies in the field of banking and finance, Ms. Wu is fully experienced in helping clients solve various specific problems in a complex regulatory environment. She is highly skilled in making proper innovations and adjustments in many aspects, for example, the design of transaction structures, as well as coordinating and facilitating the communication between clients and regulatory authorities, actively cooperating with the works of every party of transactions and intermediary agencies, so as to solve legal problems appropriately and achieve the purpose of the transaction within the restraint of laws and regulations. After years of legal service, Ms. Wu has established and been able to maintain good cooperative relations with a number of commercial banks, trust companies, securities companies, fund companies, subsidiaries of fund companies, insurance companies and the asset management companies they hold, financial leasing companies, and other financial institutions.
Education
LL.B., Minzu University of China
LL.B., Minzu University of China
J.D., Minzu University of China
Qualifications
Ms. Wu has been admitted to practice in the People's Republic of China.
Working Language
Chinese and English
Representative Cases
Relevant partners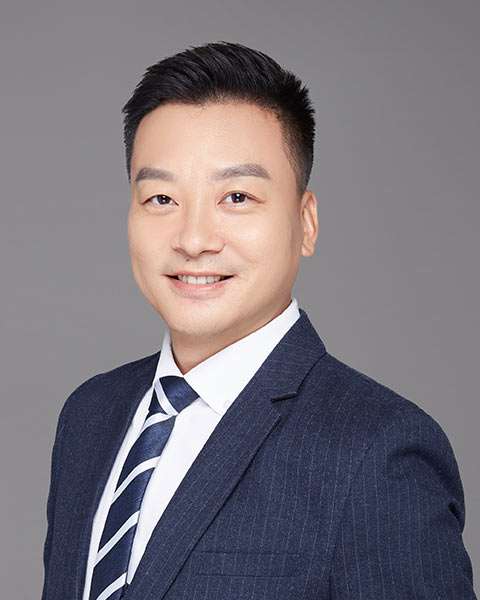 Haitao Long
Partner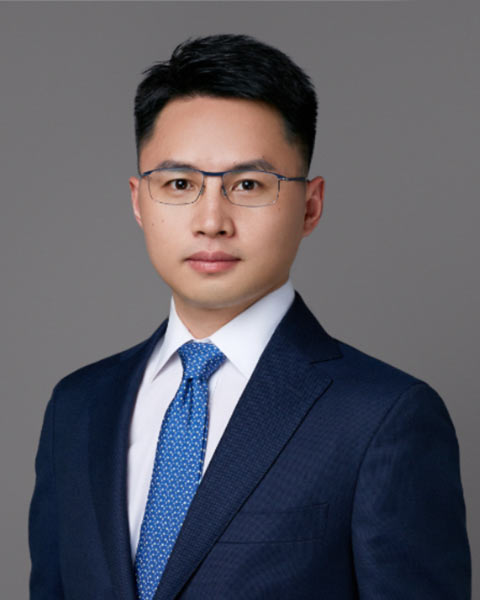 Weifang Deng
Partner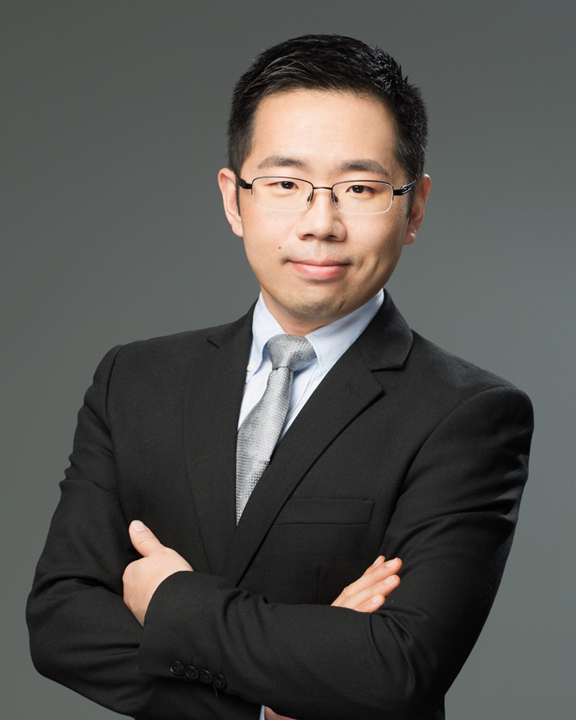 Kevin Li
Partner