Professional Experience
Wei Deng is a partner at Merits & Tree. Prior to joining Merits & Tree Law Offices, Mr. Deng had been a practicing lawyer in Fangda Partner for five years.
Before becoming a lawyer, Wei had worked as a process engineer in Shijiazhuang Aircraft Manufacturing Company for three years, and had worked as a patent examiner in China Patent Office for four years and a patent re-examiner in Patent Reexamination Board for over seven years. He also worked as the judge assistant in the IPR tribunal of the Supreme People's Court for over one year. Mr. Deng has extensive experience in complex IP litigations, especially patent and technical trade secret.
Education
M.S. in Mechanical and Electrical Engineering, North China Electric Power University
Qualifications
Mr. Deng has been admitted to practice in the People's Republic of China and has received the qualification of a patent agent in China.
Working Language
Representative Cases
Relevant partners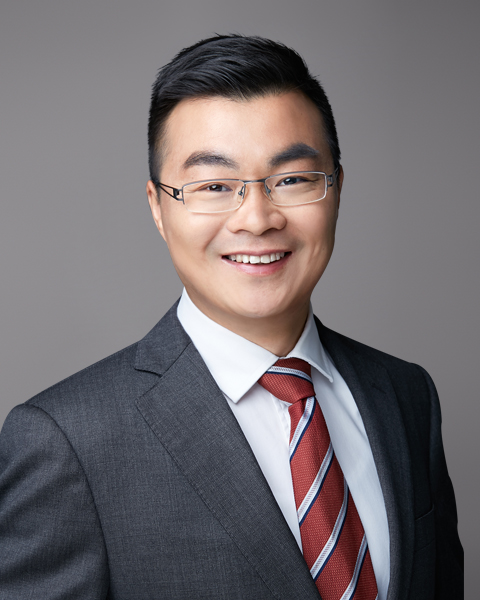 Lihui Zhao
Partner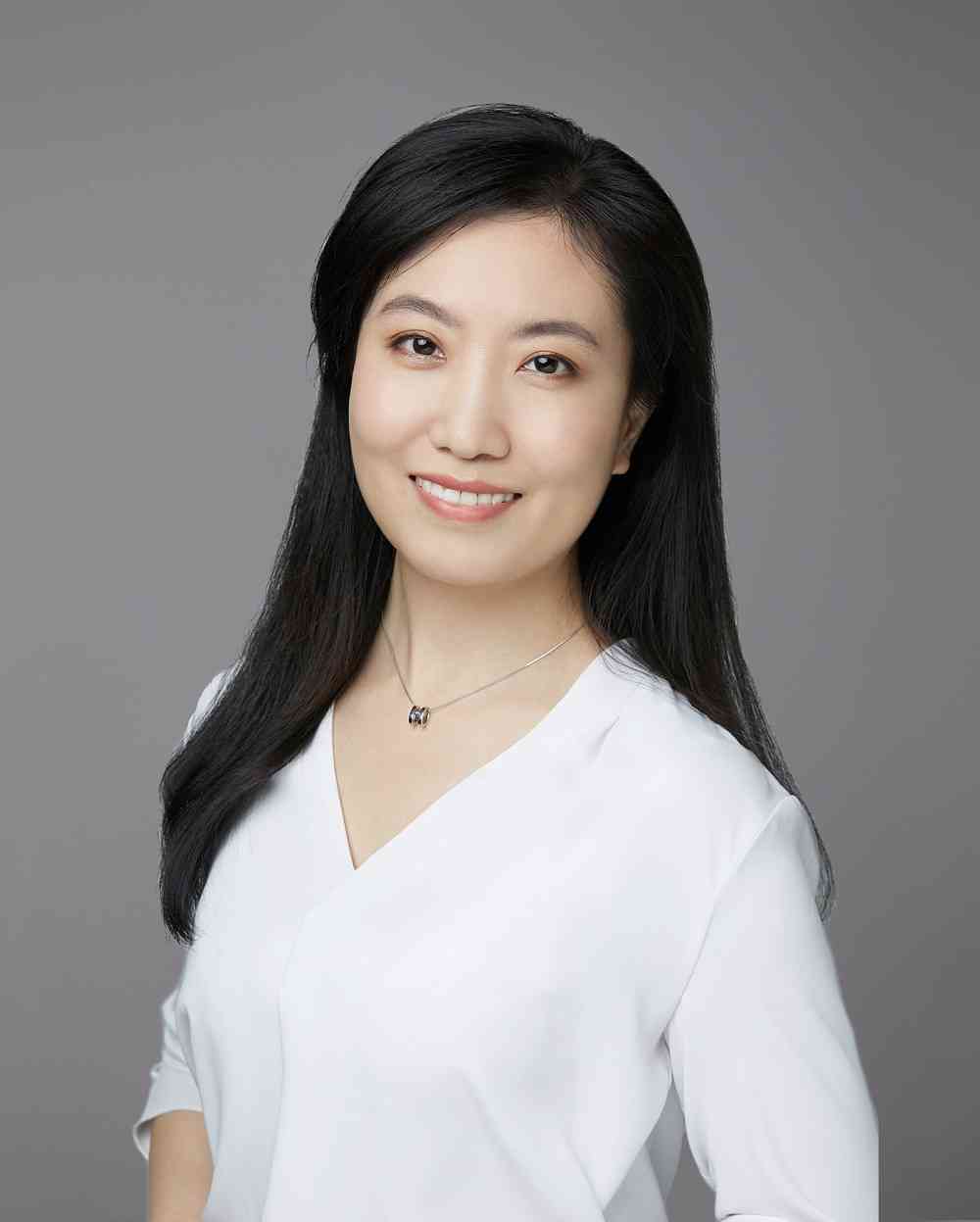 Jing He
Partner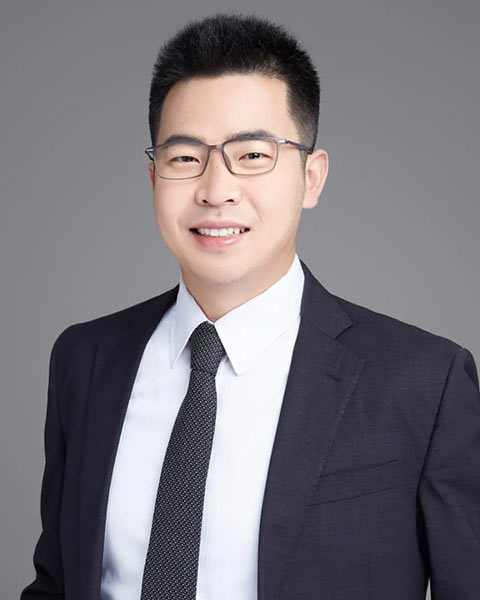 Matthew Ma
Partner