Professional Experience
Sheng Jiang is a partner at Merits & Tree. Prior to joining Merits & Tree, Mr. Jiang was a judge of senior people court of one province. He once worked at King&Wood, the Commerce and Finance Law Offices, Boss&Young Attorney At Law.
Mr. Jiang has rich experience in the field of dispute resolution, investment, financing and mergers and acquisitions, especially in providing dispute resolution and non-litigation legal services to the participants in the capital market. He has provided stereoscopic legal services for many fund management companies and investment companies in post-investment management and project withdrawal matters, including criminal, administrative, civil and other means. He has provided special legal services for a number of listed companies involved in mergers and acquisitions, information disclosure violations and insider trading; provided legal services for securities companies, banks, asset management companies involved in standard and non-standard asset management disputes. He is also good at dealing with corporate control disputes, shareholder disputes, as well as various types of internal and external disputes within the company and other types of cases.
Education
B.A., PLA University of Foreign Language
LL.M., Queen Mary University of London
Qualifications
Mr. Jiang has been admitted to practice in the People's Republic of China.
Working Language
Chinese, English and Russian
Representative Cases
Relevant partners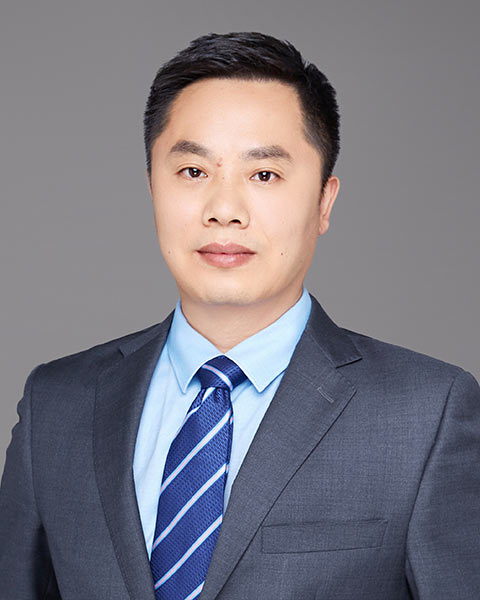 Zunsi Liu
Partner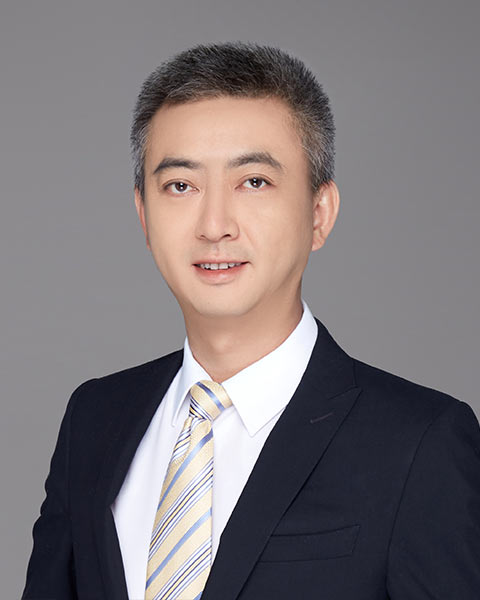 Leiming Li
Partner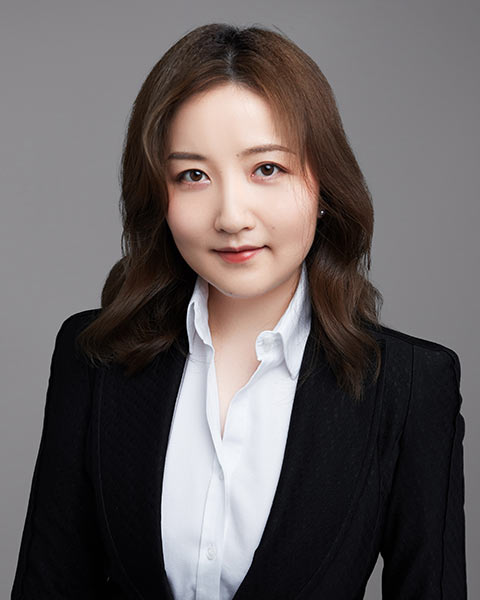 Jean Zhu
Partner