Professional Experience
Yijun (Fiona) Chen is a partner at Merits & Tree. Prior to joining Merits & Tree, Ms. Chen was a senior attorney at Grandall Legal Firm (Shanghai). Ms. Chen also has the experience as a compliance consultant at Tigress Financial Partners in New York.
Ms. Chen has a broad legal background with more than ten years of professional experience in capital markets transactions and Banking & Finance. Ms. Chen focuses on the areas of banking and financing, PE/VC investments, Mergers and Acquisitions, and tax law. Ms. Chen has assisted dozens of group companies and listed corporations to successfully offer short term commercial papers, medium term notes, and asset-backed securities in China's Interbank Bond Market. Ms. Chen has successfully represented a lot of listed corporations to complete non-public offerings and issue Corporate Bonds on the domestic capital markets, and to complete overseas financings and cross-border mergers. Regarding the PE/VC investments, Ms. Chen has completed a variety of investment and financing projects on behalf of private equity investment institutions or start-ups. In the banking and finance area, Ms. Chen has helped several companies to raise funds through syndicated loans.
Education
LL.B., Shanghai University of International Business and Economics
LL.M., Boston University School of Law
J.D., Fordham University School of Law
Qualifications
Ms. Chen has been admitted to practice in the People's Republic of China and the State of New York, United States.
Working Language
Chinese and English
Representative Cases
Relevant partners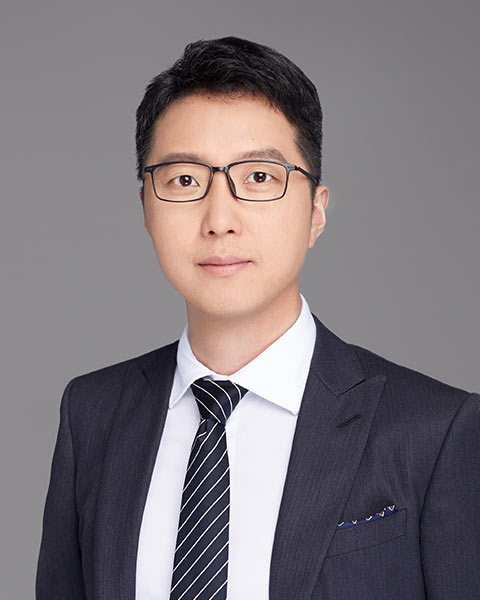 Eric Ji
Partner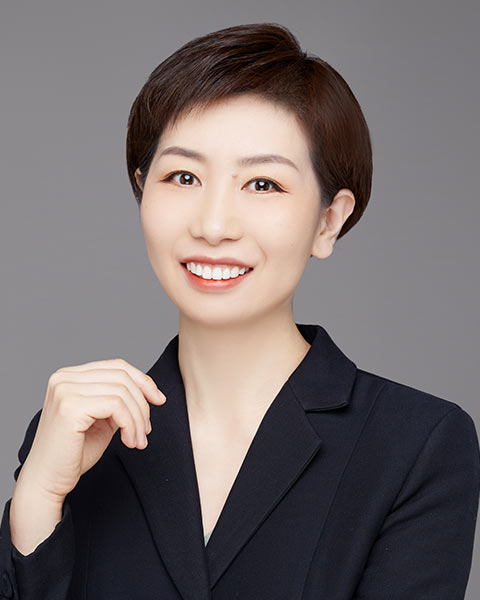 Bei Geng
Partner