Professional Experience
Mr. Chen is a partner at Merits & Tree. Prior to joining Merits & Tree, Mr. Chen specialised in labour law at Lantai Partners and served as the Chief Departure Negotiation Officer and CEO of Beijing Zhongxinrui Management Consulting Co., Ltd.
Mr. Chen has provided many renowned Chinese and foreign companies with consultation, litigation and training services in labour law, and possesses extensive experience in handling such large-scale labour relations projects as employee resettlement and economic layoffs. He has represented more than 30 large-scale employee resettlement projects, including the LeTV project and communicated with around 2,000 people face-to-face. He is skilled at protecting the employer's reputation to the greatest extent while communicating effectively with different employees regarding resettlement.
Education
LLM, Shanghai University of International Business and Economics
Qualifications
Mr. Chen has been admitted to practice in the People's Republic of China.
Mr. Chen is currently the Expert Committee Member, Guangdong Human Resources Management Association.
Working Language
Chinese and English
Representative Cases
Relevant partners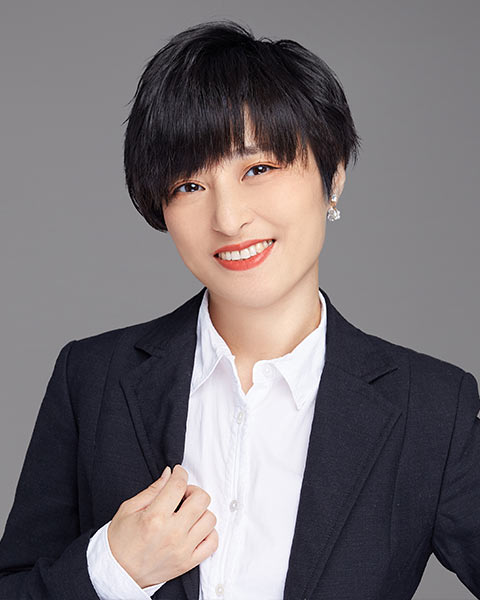 Guohao Zhang
Partner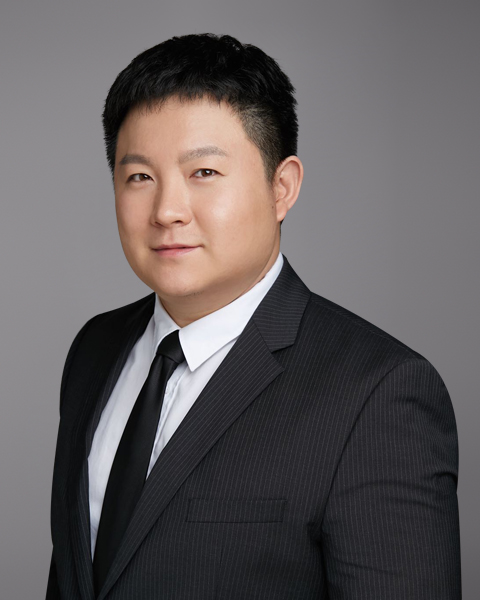 Han Ye
Partner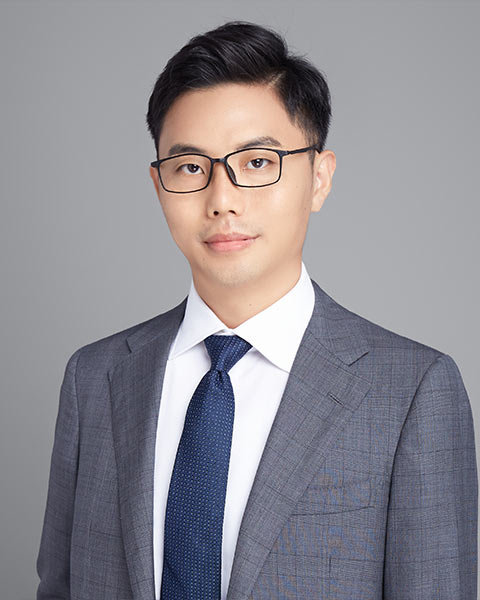 Jasen Li
Partner