Professional Experience
Weifang Deng is a partner at Merits & Tree. Prior to joining Merits & Tree, Mr. Deng was a salaried partner in Deheng Law Offices at Shenzhen. He once worked in Zhonglun Law Firm for years as a commercial lawyer.
Mr. Deng specializes in Banking and Finance, Real-estate and Infrastructure, and Dispute Resolution derived from both. Mr. Deng has handled a wide range of litigation, and also accumulated rich practical experience in completing commercial transactions for over 12 years, specifically include: (1) Banking and Finance: mainly on behalf of trust, private equity (including QFLP), insurance companies, and as the representative of above management institutions Mr. Deng assist to set up capital management products, complete the launch of loans and post-investment operation management; (2) Real-estate and Infrastructure: mainly represents large real estate companies, foreign companies invested by entrepreneurs from Hong Kong, Macao and Taiwan in real estate investment mergers and acquisitions (including urban renewal), full-process management of real estate development, bulk property transactions, cooperative development of real estate projects and other conventional real estate businesses;(3) In terms of dispute resolution, Mr. Deng mainly represents private equity, brokerage and other asset management institutions, as well as real estate companies, and technology companies in the participation in litigation and arbitration, promotes judicial enforcement through enforcement notarization, and assists in the reorganization of difficult projects and mergers and acquisitions. In addition, Mr. Deng has also participated in many corporate business and research projects, which can combine the service experience of financial clients and asset clients.
Education background
LL.B, Wuhan University
Professional Qualification
Mr. Deng has been admitted to practice in the People's Republic of China.
Working language
Chinese and English
Representative Cases
Relevant partners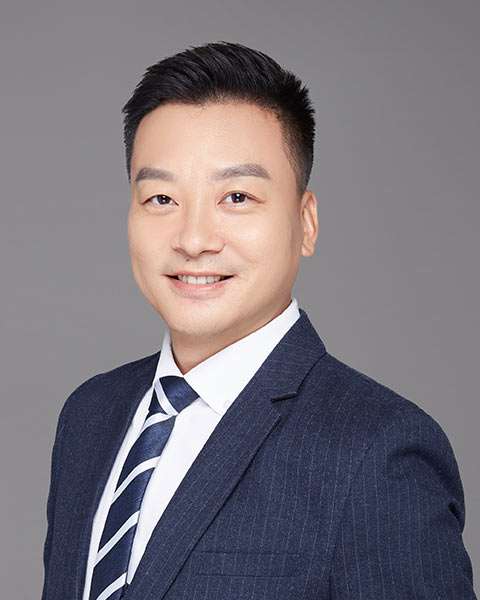 Haitao Long
Partner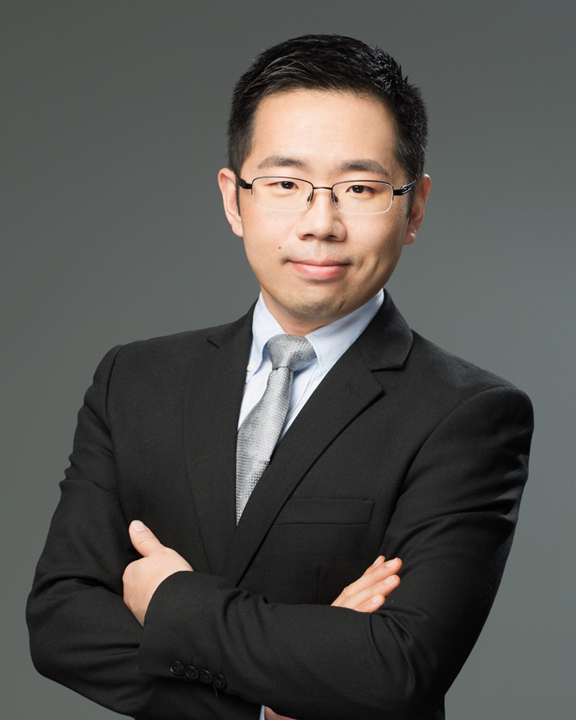 Kevin Li
Partner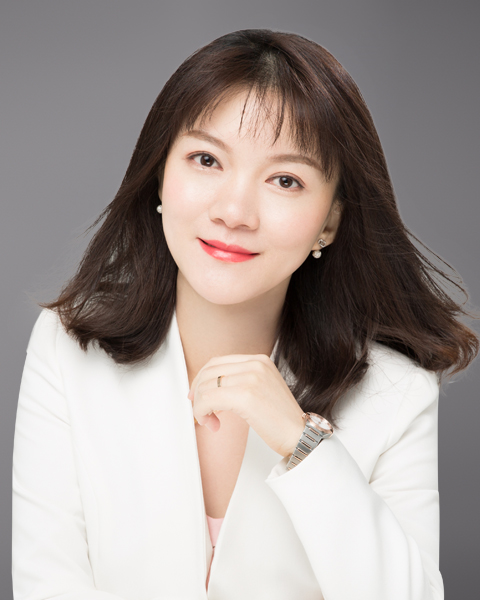 Yang Wu
Partner