Professional Experience
Du Kun is a partner of Merits & Tree who served as a judge in an intermediate court in Beijing. Mr. Du also was a senior lawyer in Jun He Law Firm, and previously served as a legal counsel in a large Internet company.
Mr. Du has extensive experience in dispute resolution of labor and human resources, as well as in corporate and contract-related dispute resolution. Mr. Du is specialized in combining the perspectives of judge, lawyer and legal adviser to provide clients with the high-quality law service. In his practice for more than ten years, Mr. Du has focused on labor and human resources, as well as related arbitration litigation for many Fortune 500 companies and well-known domestic and foreign companies, handling various difficult and complex labor dispute arbitration litigation, adept at competition restrictions, trade secrets, stock options, executive termination, employee fraud, collective Labor litigation; providing customers with legal services such as talent competition, employee fraud/compliance investigation, human resource management process, rules and regulations establishment, labor law research, etc.. Mr. Du also provides full service including fall-round staff negotiation, placement, transfer, layoffs, etc. for investment, mergers and acquisitions service.
In addition, Mr. Du is also proficient in handling corporate disputes such as company equity transfers, company resolutions, company guarantees, and senior management responsibilities. Mr. Du has Extensive experience in handling disputes over sale and purchase, service and lease contracts.
Education
LL.M., China University of Political Science and Law
Qualifications
Mr. Du has been admitted to practice in the People's Republic of China.
Working Language

Chinese, English
Representative Cases
Relevant partners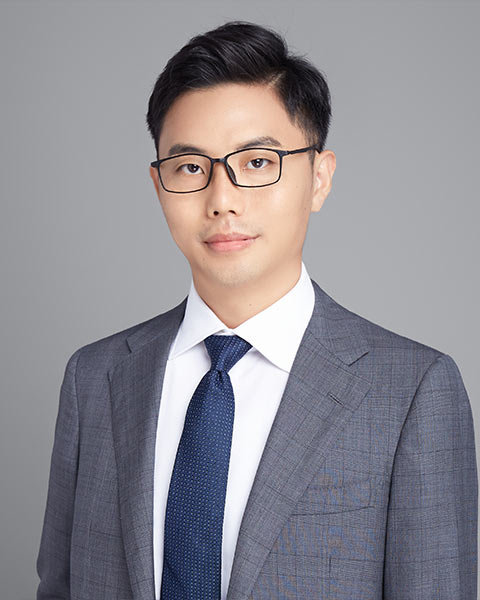 Jasen Li
Partner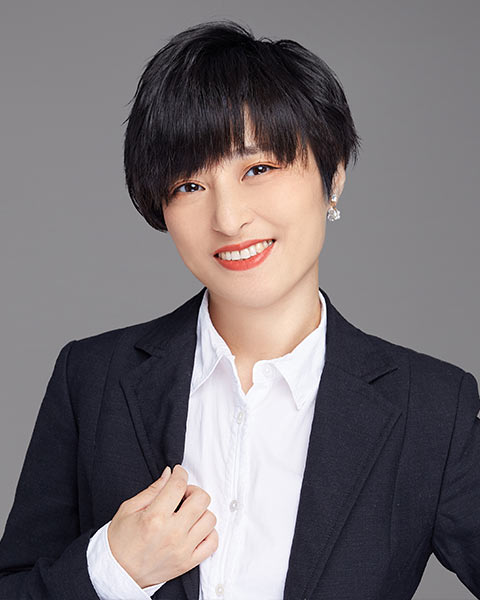 Guohao Zhang
Partner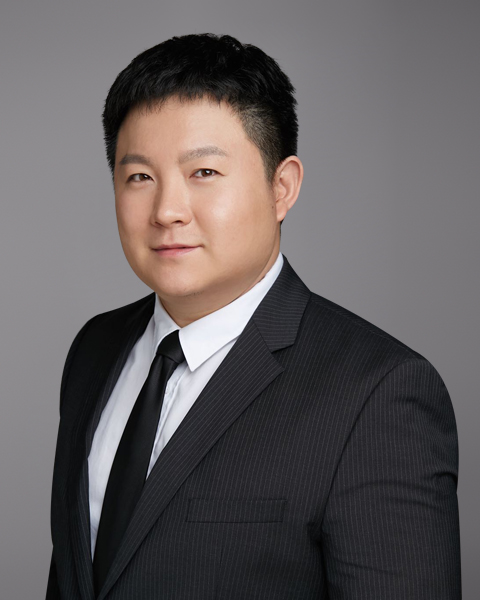 Han Ye
Partner