Professional Experience
Bin Li is a partner at Merits & Tree. Prior to joining Merits & Tree, Dr. Li has worked in the procuratorial organs of Beijing for more than 10 years with titles such as Excellent Public Prosecutor and Top Ten Research Experts. She once served as a lawyer in Tiantong Law Firm and the head of Wusong-Research Institute. She used to serve as the director of Gridsum Co., Ltd. and Senior Product manager of Ping'an Legal Science and Technology Sector.
Since 2018, she has been the practice professor for the Master of Law in Renmin University of China (RUC), and the Researcher of the Research Center for Smart Legal Technology & Innovation Center of Renmin Law and Technology Institute.
Dr. Li has rich experience in the field of criminal dispute resolution and criminal compliance. During her tenure as a prosecutor, she handled more than 400 criminal cases of various kinds, also has represented several cases of corruption, bribery, occupation, dereliction of duty and other crimes committed by senior executives and public officials, as well as crossed case of civil law and criminal law cases involving fraud, illegal business operation, organization and leadership of pyramid schemes, all of which achieved satisfactory litigation results. Dr. Li is also experienced in legal artificial intelligence and data intelligence. She was responsible for the research and development of a number of legal science and technology products, and provided integrated consulting services on compliance-data-system research and development for a number of enterprises.
Education Background
LL.B., China University of Political Science and Law
LL.M., China University of Political Science and Law
LL.D., China University of Political Science and Law
LL.Post D.,Institute of Law, Chinese Academy of Social Sciences
Qualifications
Ms. Li has been admitted to practice in the People's Republic of China.
Working Language
Chinese and English
Representative Cases
Relevant partners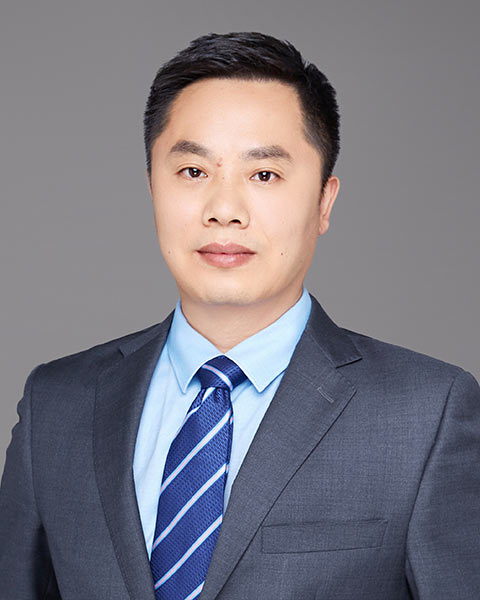 Zunsi Liu
Partner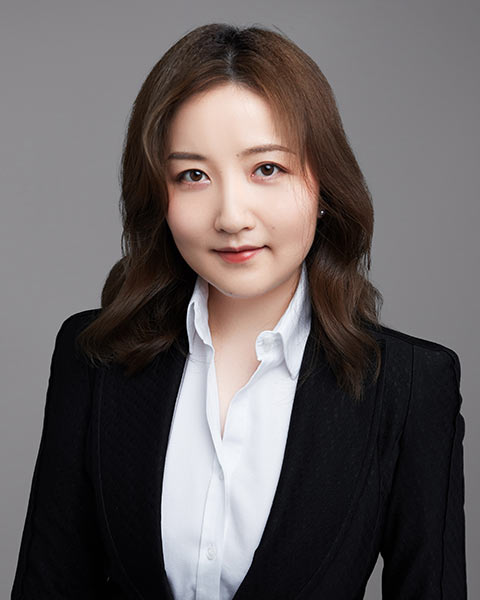 Jean Zhu
Partner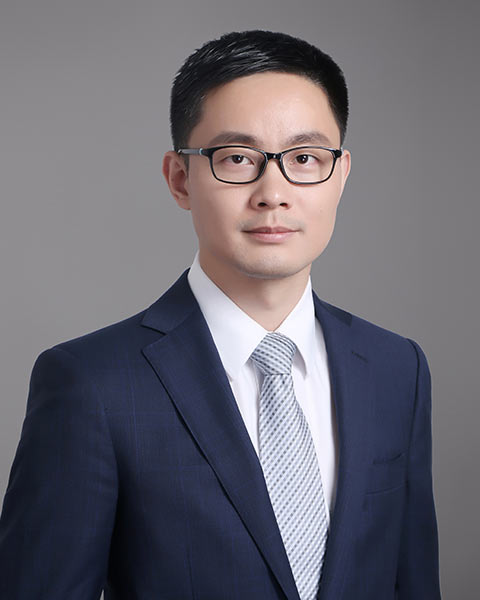 Kai Liu
Partner