Banking and Finance
Our banking and finance lawyers specialize in solving client issues in China's dynamic and complex legal and regulatory environment. They have extensive experience in structured finance and asset management. By proposing effective and innovative solutions, M&T is at the forefront of the banking and finance field.
M&T has established long-term and cooperative relationships with numerous banks, trust companies, securities companies, asset management companies, funds and their subsidiaries, insurance companies, and private equity fund managers at home and abroad. The current total size of issued asset management products with M&T's legal opinions has exceeded RMB 500 billion. In recent years, M&T has taken on over 200 asset management products per year. M&T excels at all types of ABS business and provides comprehensive legal services to clients as lawyers of specific asset management plan, investors, and the Pre-ABS end.
In addition, M&T, representing institutions like trust companies, insurance companies, securities companies, funds, and private-equity firms, has participated in various judicial or quasi-judicial proceedings in the derivative areas of asset management products, such as post-investment management, special opportunity investment, and dispute resolution. This has led to positive achievements with respect to the exits of asset management products, including both benign exits and non-benign exits.
Scope of Services:
- Banking, trust, securities brokers, insurance asset management
- Insurance and insurance funds investment
- Asset-backed securities (ABS), REITs
- Supply chain finance
- Real estate investment and financing
- Infrastructure investment and financing
- Financial data compliance
- Financial risk response and disposal
- Financial consumer protection
- Special opportunity asset investment and financing
- Dispute resolution of financial asset management
Relevant partners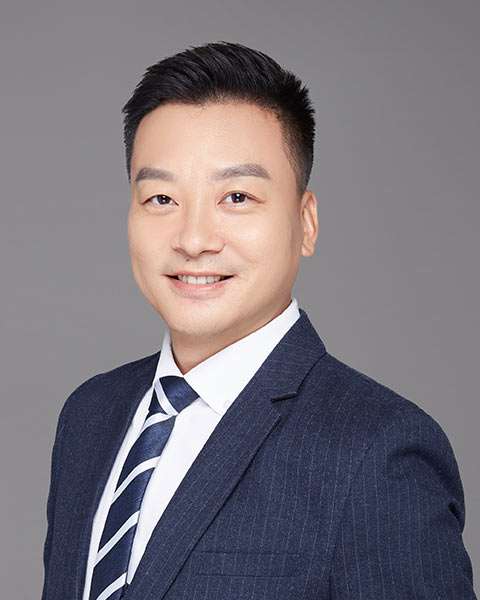 Haitao Long
Partner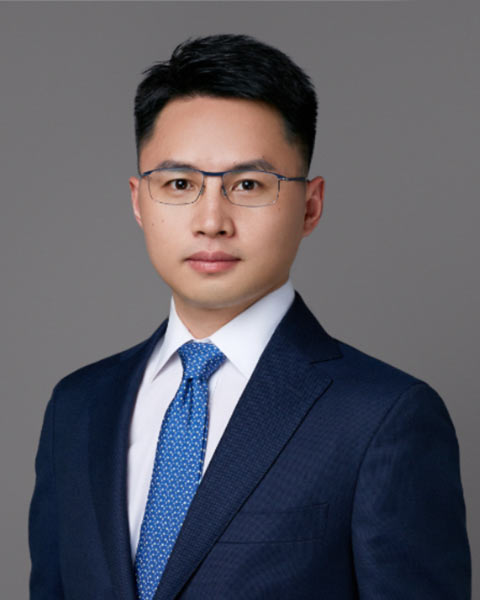 Weifang Deng
Partner
More Lawyer