Family Law and Fortune Management
With compound legal skills and innovative thinking in family and commercial matters, M&T has established a legal service system for family matters and family wealth management, featuring domestic and foreign family trust as well as complex family dispute resolution. Taking a global perspective, our lawyers provide cutting-edge, precise, and considerate legal services to clients.
Our lawyers have worked on hundreds of family services and wealth management projects, and have mainly specialized in providing litigation and non-litigation legal services concerning: corporate top-level structure design and construction, family and family business governance structure convergence, cross-border inheritance and marriage, family philanthropy, cross-border asset allocation, tax planning, and identity planning.
Scope of Services:
- Marriage and inheritance
- Family trust and top-level structure design
- Planning for trust and insurance
- Family wealth management and intergenerational succession
- Dispute resolution with regard to shareholder succession
- Family philanthropy
- Foreign exchange and cross-border asset allocation
- Tax compliance
Relevant partners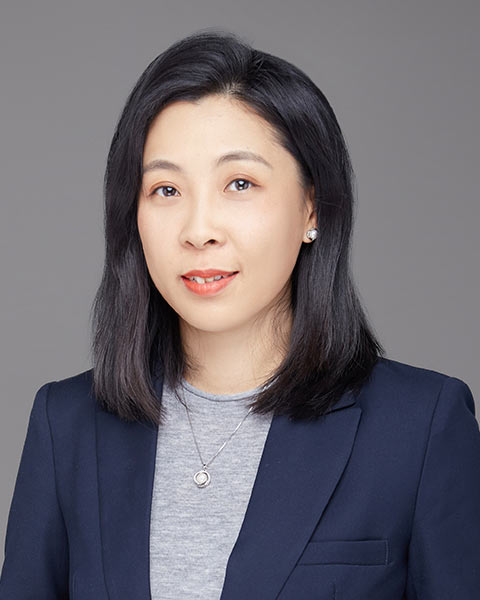 Fangfei Ouyang
Partner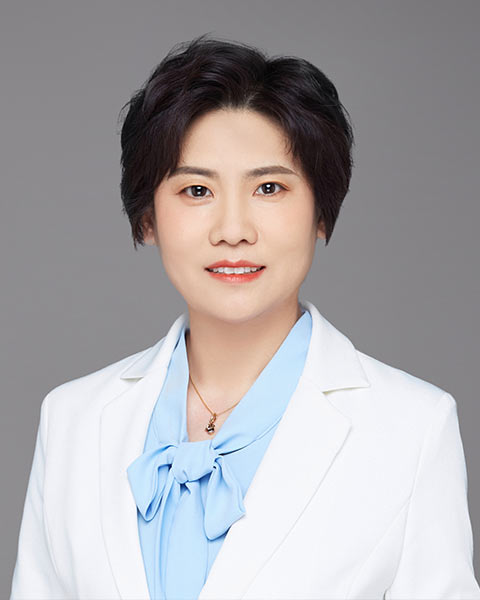 Chunjie Zheng
Partner
More Lawyer