Private Equity/Venture Capital, Mergers & Acquisitions
With over 100 professionals, including more than 30 partners, M&T has provided legal services for more than 1000 equity investment and financing projects for hundreds of renowned domestic and international investment institutions and enterprises. Our services run from inception through rounds of financing, until projects are successfully listed onshore/offshore, or else acquired. Our services cover a wide range of industries, and the department is particularly experienced with respect to: TMT, life sciences and healthcare, advanced manufacturing, new energy, consumer goods and retail, and culture and entertainment.
Many of our partners have more than 20 years of experience in well-known law firms, and have developed business thinking through their experience in well-known venture capital/private equity institutions, or through domestic and international enterprises. Based on the integrated management and service mechanism, M&T efficiently and smoothly mobilizes partners and lawyers from different regions, practice areas, and industry backgrounds to provide services for projects of varying types and sizes. Clients receive timely responses and cooperation from across our other practice areas—including intellectual property, antitrust, dispute resolution, and labor—enjoying a one-stop solution for their issues.
Scope of Services:
- Private equity/venture capital
- Startup financing, structuring/restructuring of onshore and offshore companies
- Mergers and acquisitions, cross-border transactions
- Privatization and structuring of red-chip companies
- FDI and ODI
- ESOP plan
Relevant partners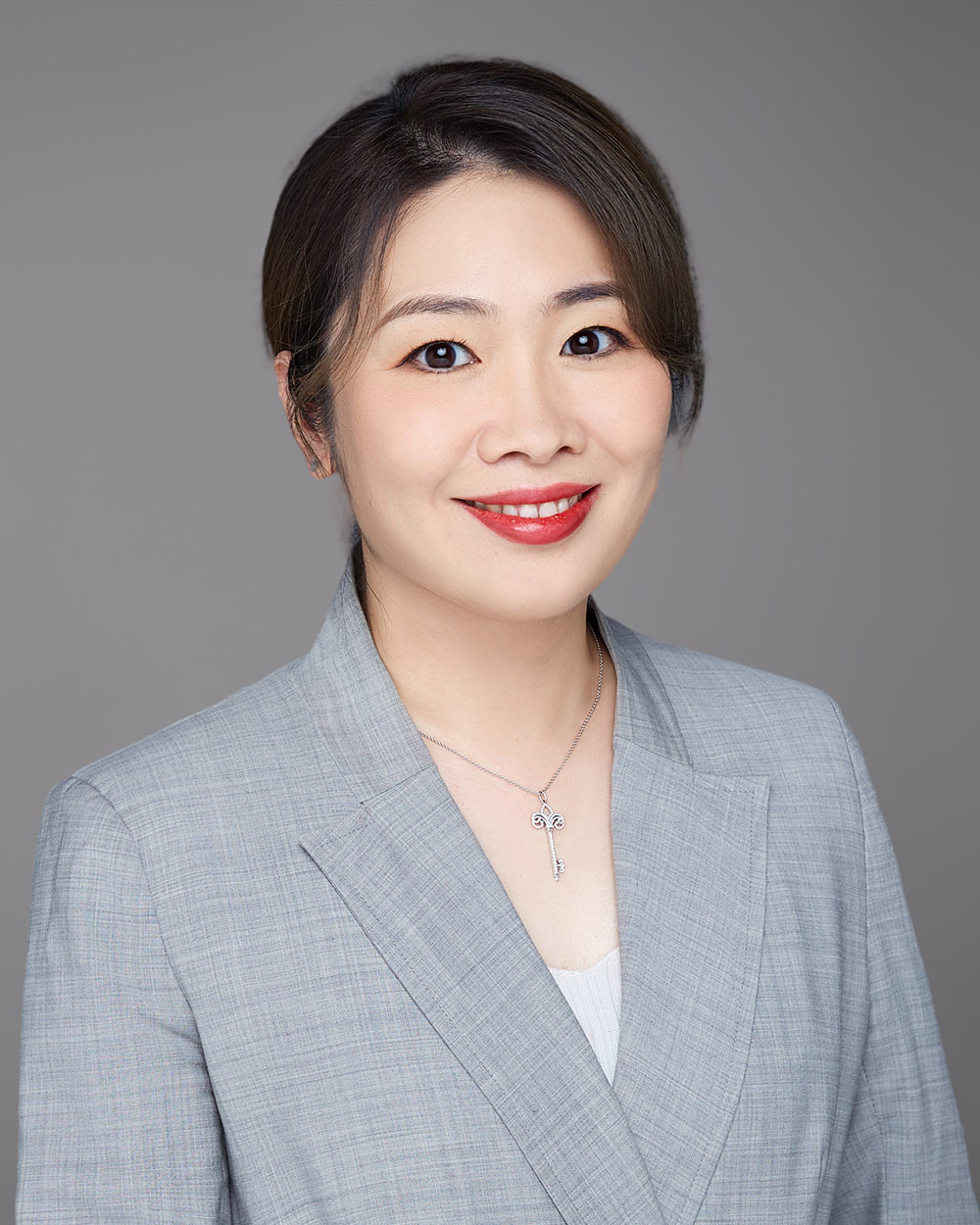 Qinghong Cai
Partner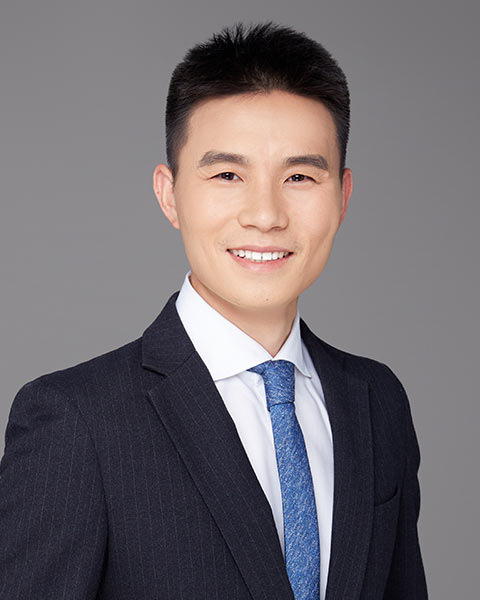 Youyuan Jin
Partner
More Lawyer