Regulatory and Compliance
Our government regulatory and compliance lawyers provide full-process and systemic compliance solutions for our clients, based on a full understanding of their business model, the product landscape, and regulatory practices from the perspective of corporate strategies. These include corporate compliance services, such as innovative product compliance demonstration, compliance system construction, and due diligence compliance, as well as dispute compliance services, such as internal compliance investigation, government enforcement, and crisis management. We also provide consulting services for enterprise information compliance construction.
Our Compliance Department is composed of elite lawyers with years of experience in compliance from different compliance practice areas. Some partners have more than 10 years of experience as government law enforcement officers, prosecutors, and judges; some have worked in strategy, legal affairs, and compliance departments in world-leading enterprises, and are able to deeply understand regulatory trends and corporate needs; many partners are currently serving as expert legal counsels in government regulatory departments (financial supervision in various provinces and cities, administration for market regulation, and securities regulatory bureaus); others serve industry associations and organizations (National Internet Finance Association of China, China Academy of Information and Communication Technology, China Electronics Standardization Institute, Shenzhen Industrial Design Profession Association, China Enterprise Evaluation Association, etc.), and have been selected as "professionals of third-party supervision and evaluation mechanism for compliance of enterprises involved" at the state level. Our partners are highly recognized for active engagement in legislative activities, and for their research on industry standards and other major issues.
Scope of Services:
- Cybersecurity and data compliance
- Anti-corruption and anti-fraud compliance
- Criminal compliance
- Compliance of the companies involved
- Import and export controls and sanctions compliance
Relevant partners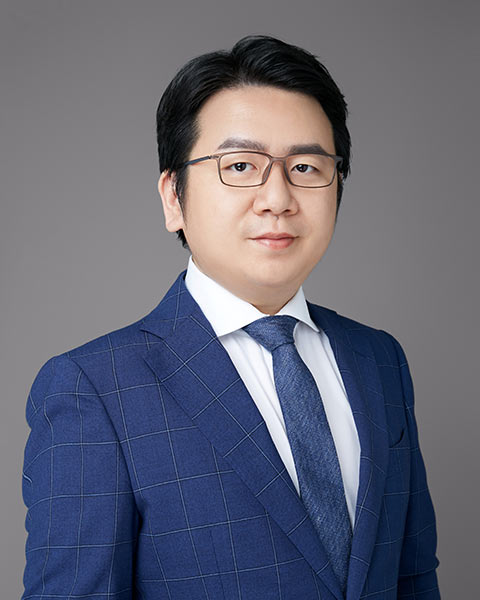 Yi Wang
Partner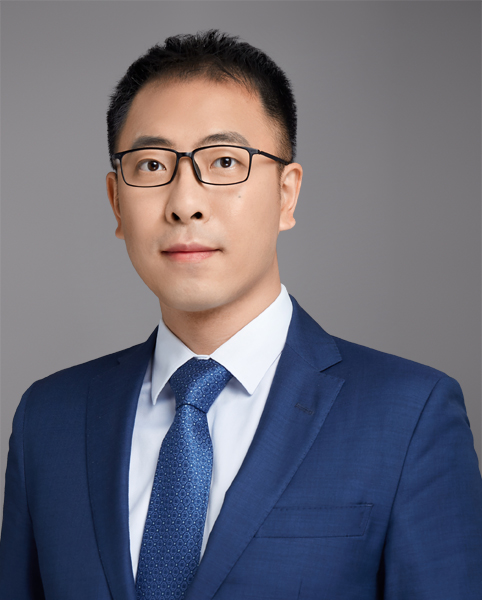 Wenhao Chen
Partner
More Lawyer