Special Assets, Restructuring and Insolvency
With more than 20 years of service experience in the field of non-performing assets and special opportunity investment, as well as the field of distressed restructuring and bankruptcy reorganization, our special assets, restructuring, and insolvency team has experience with all three industry cycles, and has served all types of market participants and most transaction types. We specialize in providing compound, innovative solutions, bringing a comprehensive perspective and an investment mindset to our clients.
Our partners have provided legal services for the batch acquisition and disposal of non-performing assets amounting to more than RMB150 billion. They have participated in over 20 projects of restructuring, bankruptcy reorganization, and liquidation of large distressed enterprises, and have participated in the acquisition and debt restructuring of more than 40 real estate projects in distress nationwide. Our partners have also represented many dispute resolution cases concerning non-performing assets, investment, and financing. In the long-term business practice, we have established a complete ecosystem of bankruptcy reorganization and special assets services, which can match various industry resources required for the project, in addition to providing legal services.
Scope of Services:
- Acquisition and disposal of distressed assets
- Revitalization of distressed real estate projects
- Exit of distressed equity investment projects
- Restructuring and debt resolution of distressed enterprises
- Reorganization and insolvency, settlement and liquidation
Relevant partners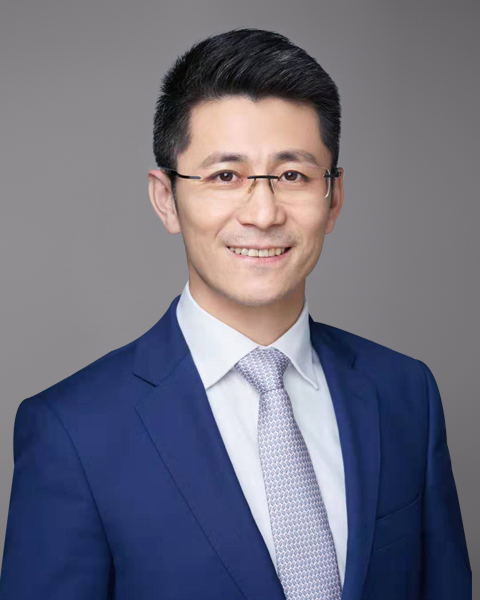 Wenliang Zhang
Partner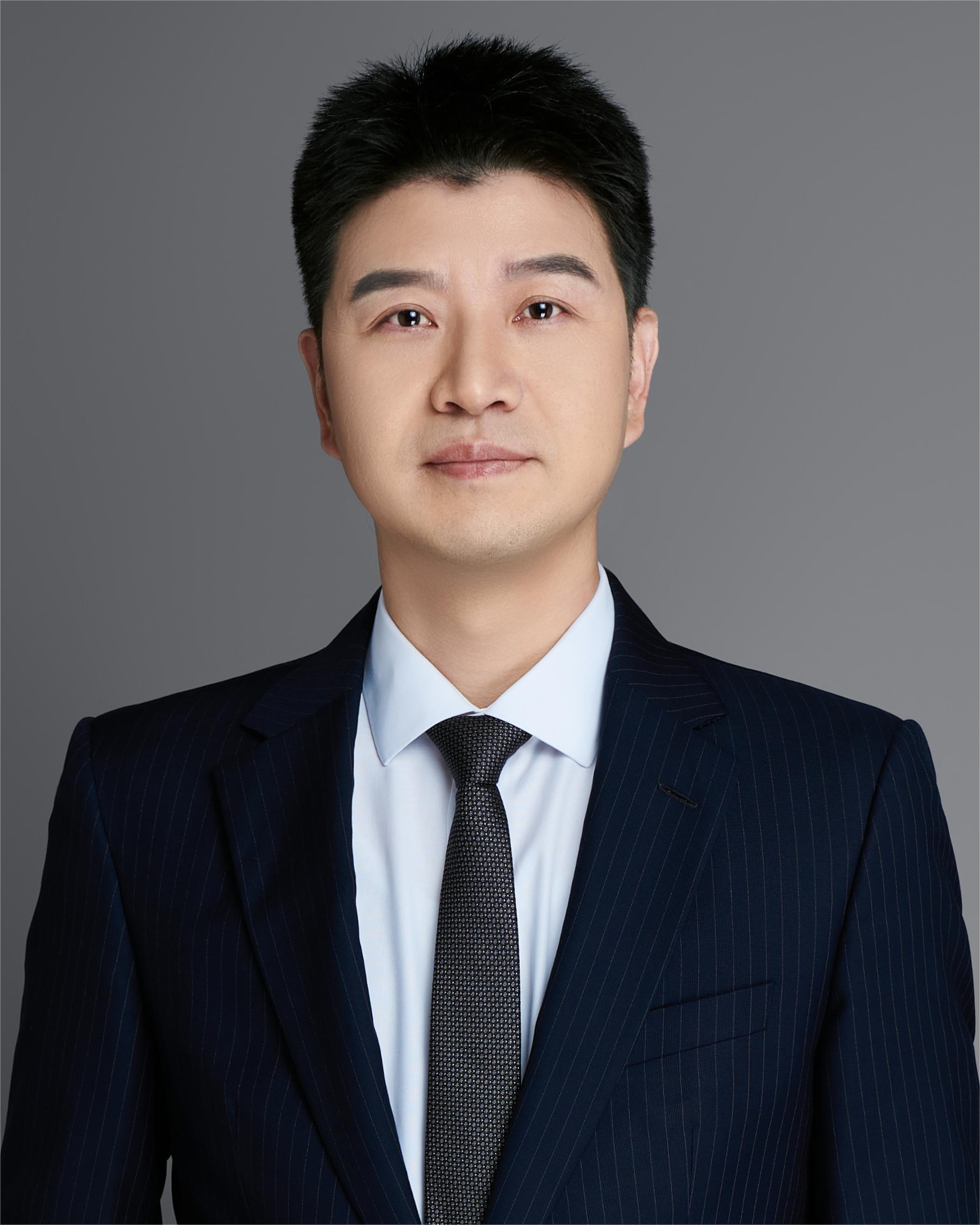 Yong Zhang
Partner
More Lawyer