Intellectual Property
Our intellectual property lawyers endeavor to provide our clients with a full range of legal services within the domain of Intellectual Property (IP) and Unfair Competition, including IP application, dispute resolution, transaction, consultancy services, and other related practice areas. Our services cover the full lifecycle of various forms of intellectual property, such as patents, trademarks, copyrights, trade secrets, and competitive interests. With a particular focus on the industries of IT, advanced manufacturing, pharmaceuticals, medical devices, culture, entertainment and media, AI, and chemicals and materials, our intellectual property department has extensive experience in handling high-value and intricate cases.
Our intellectual property department consists of professional and elite legal practitioners. Core members have at least 10 years of compound experience in the legal profession. The department currently has three former judges, four former patent examiners, and two former patent re-examiners. In addition to legal expertise, over 10 members also possess technological experience, and hold double-practicing certifications to work both as lawyers and patent agents.
Scope of Services:
- IP Disputes and litigation
- Transactions and due diligence
- IP protection system planning and consulting
- Administrative actions for IP protection
- Legal matters concerning emerging technologies, IT, digital media, etc.
Relevant partners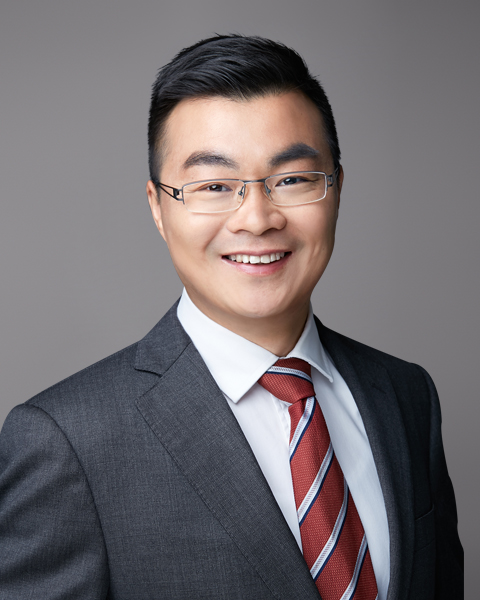 Lihui Zhao
Partner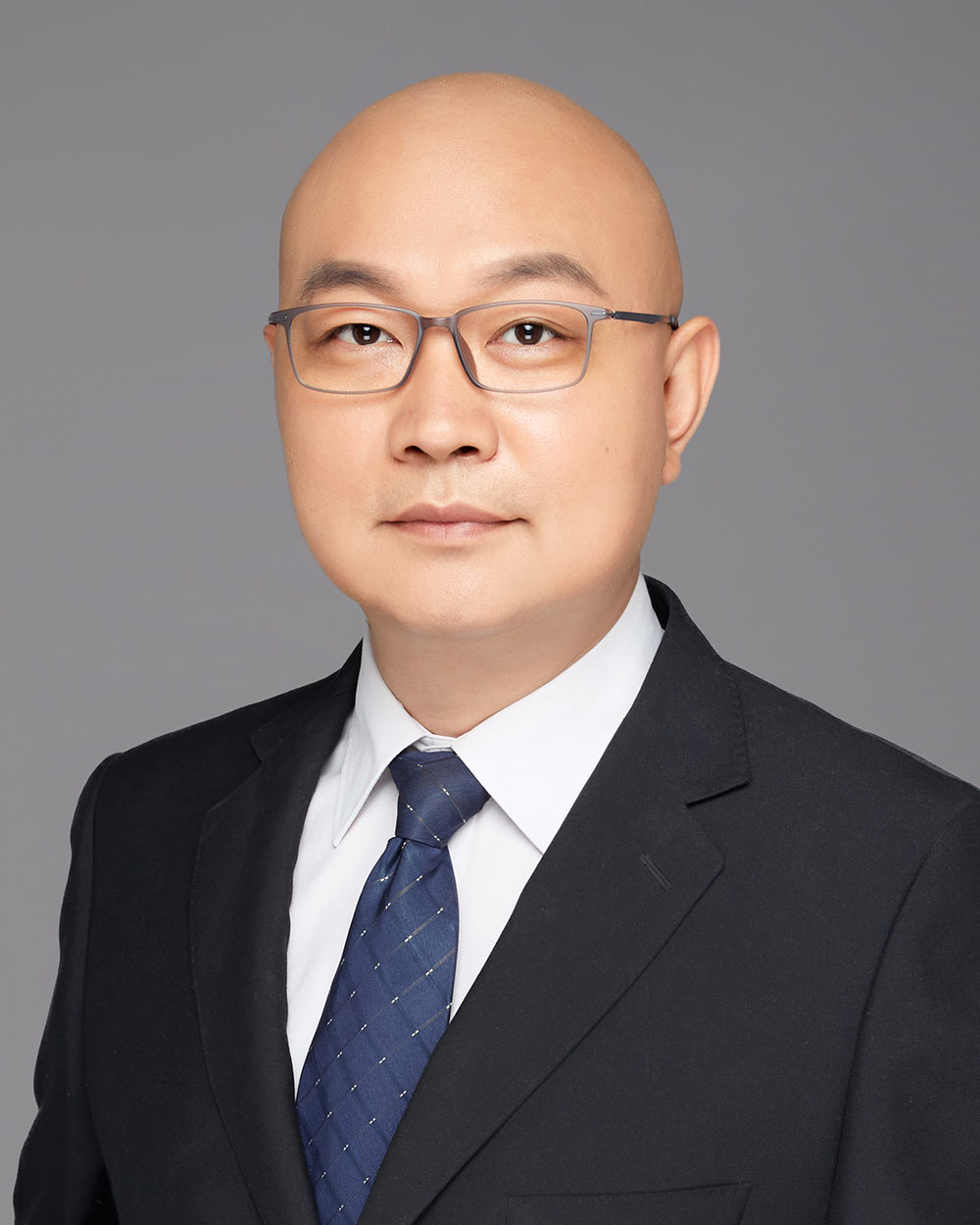 Wei Deng
Partner
More Lawyer