Professional Experience
Chunjie Zheng is a partner at Merits & Tree. Prior to joining Merits & Tree, she was the chief exective of a family fortune management center of a law firm.
Ms. Zheng has prolific experience in the field of family affairs and fortune management, private equity investment and financing, corporate M&A, and banking&finance. During the almost 20 years of practice, she has taken charge of a great number of civil and commercial litigations and arbitrations as well as non-litigation services, including services of family trust establishment, insurance system planning, structural financing, family enterprises equity succession and dispute resolution, corporate equity structure design, corporate investment, financing & merger, litigation agency of managers of listed companies and companies panned to be listed, foreign marriage and marriage concerning foreign affairs or foreign nationals lawsuits, immigration assets regulatory compliance and assets transit and replacement, testament and legacy design and dispute resolution.
Author of professional book, Billionaire's Inheritance Plan
Educational Background
MBA., Tsinghua University
Qualifications
Ms. Zheng has been admitted to practice in the People's Republic of China. She is the executive president of the Law Study and Application chapter of ZVCA, vice secretary general of Marriage and Family Professional Committee of Beijing Lawyer Committee, vice director of Hongkong Family Office Association Legal Professional Committee, secretary general of Domestic Affairs and Wealth Management Legal Study Institute of Dianjing.com.
Working Language
Representative Cases
Relevant partners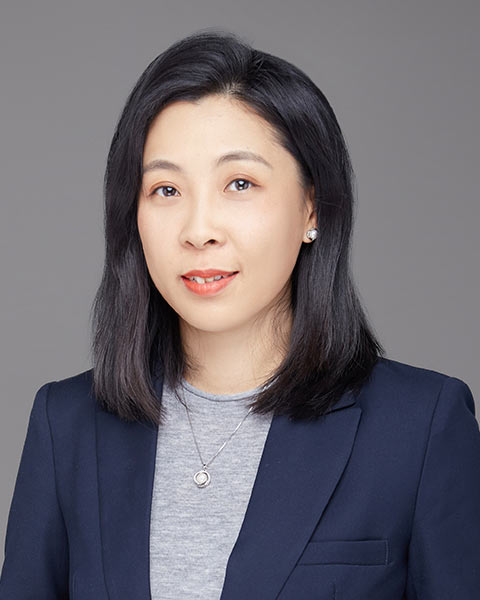 Fangfei Ouyang
Partner